My 2011 Chevrolet Caprice PPV 9C3 Police Package
---
Well, I'm now a M-Body owner. I have been wanting one of these cars ever since they came out. So, as a retirement present for myself from my County employment, at the end of August, 2012 I finally located a good deal on a 9C3 undercover car. This car is fitted as a standard sedan (no spotlight, flat center console, etc...) but with the police performance features of the regular car (coolers, dual battery, etc...). I picked this car up at Southtowne Motors right outside of Atlanta, Ga, $26,005 out the door.

There is a whole bunch of information on the car and how to purchase a Caprice, etc... on my other website, and I don't want to re-type everything here and then have it repeated again over there. This page will serve as a picture repository and a basic information resource. You can go there for the information, downloads, and forum discussion, along with other major links for the car. Anyway, here's a few pictures to get you started. I'll add more later.
---
Go to: New Caprice.Com, my other website!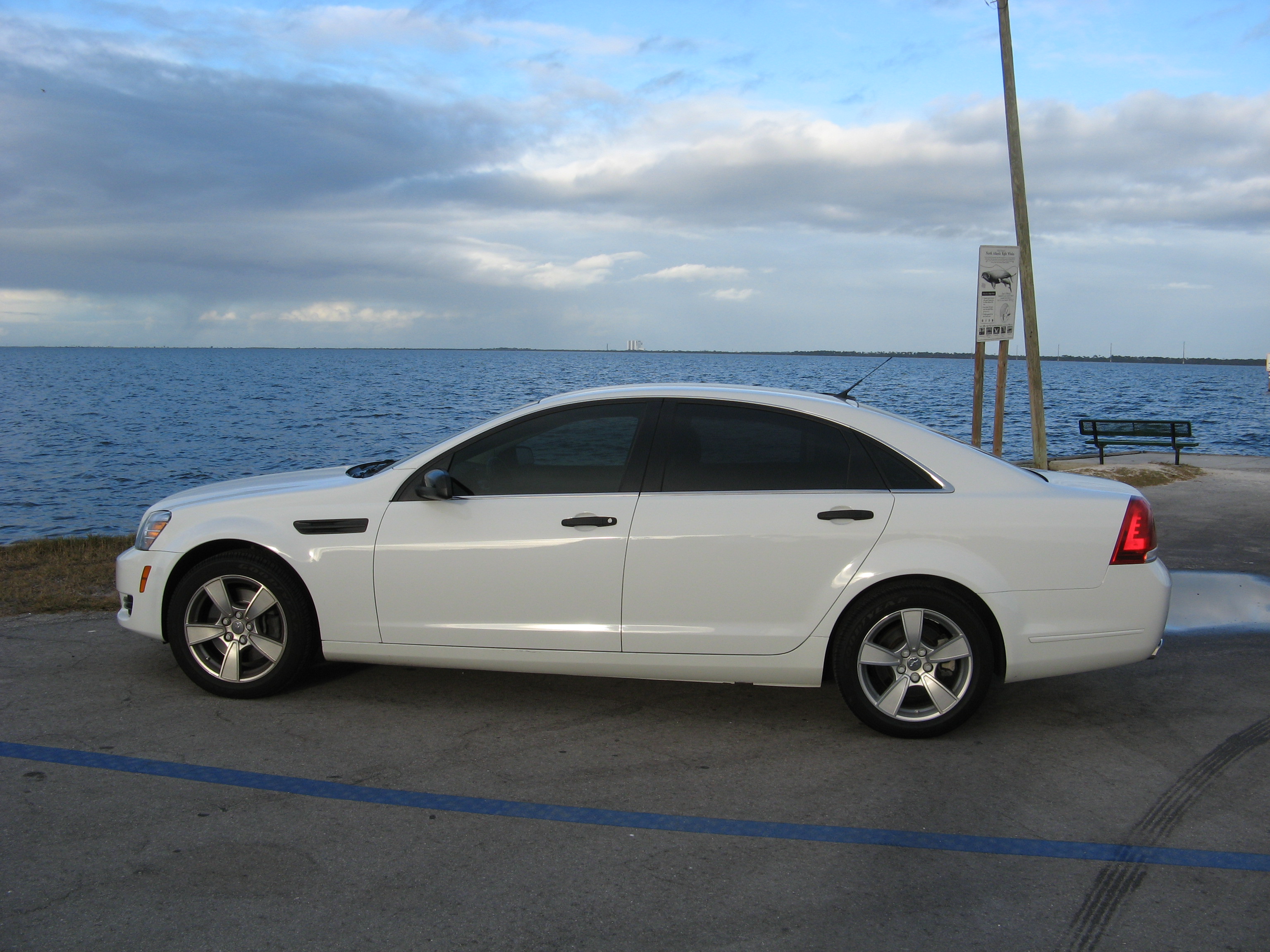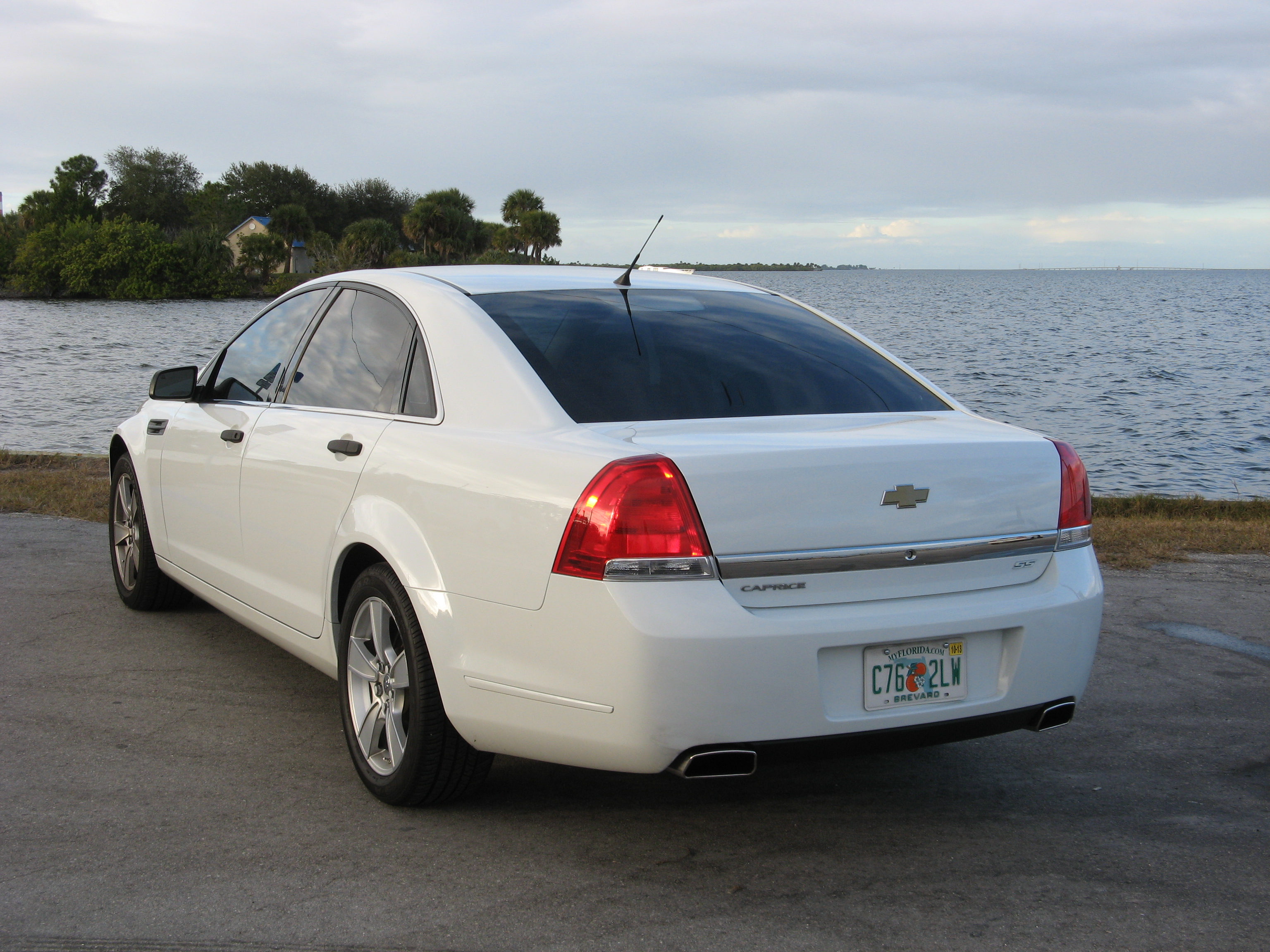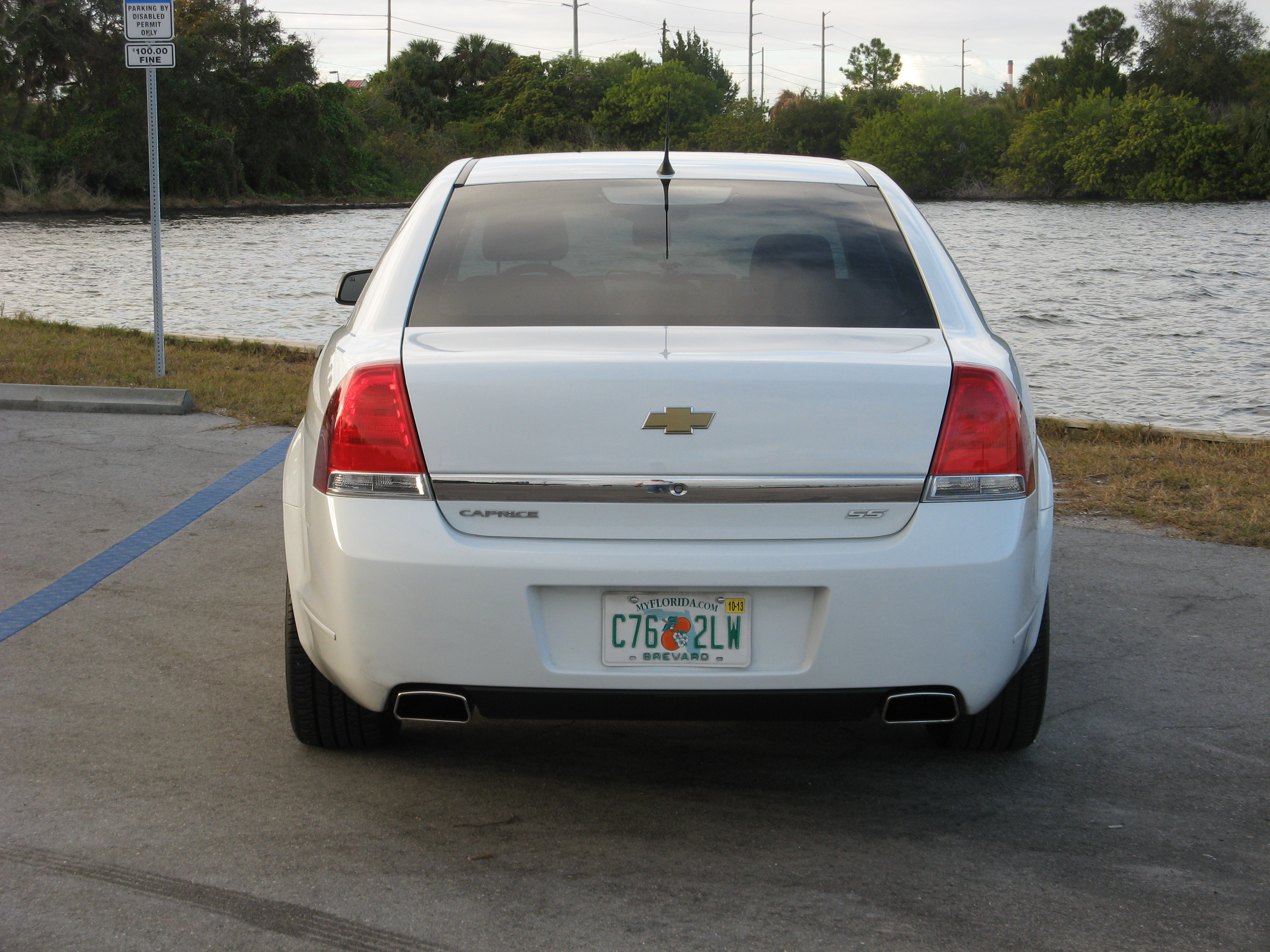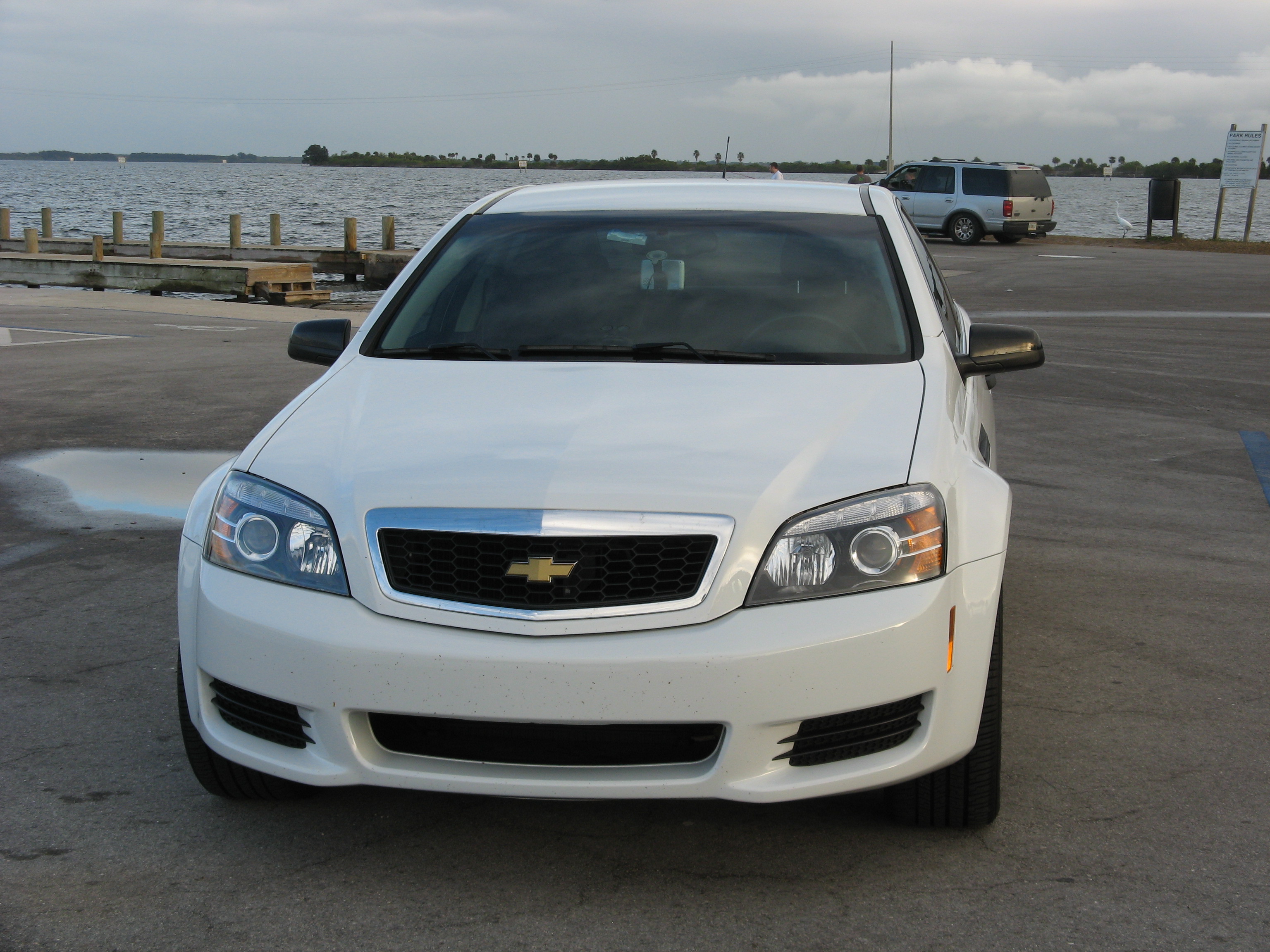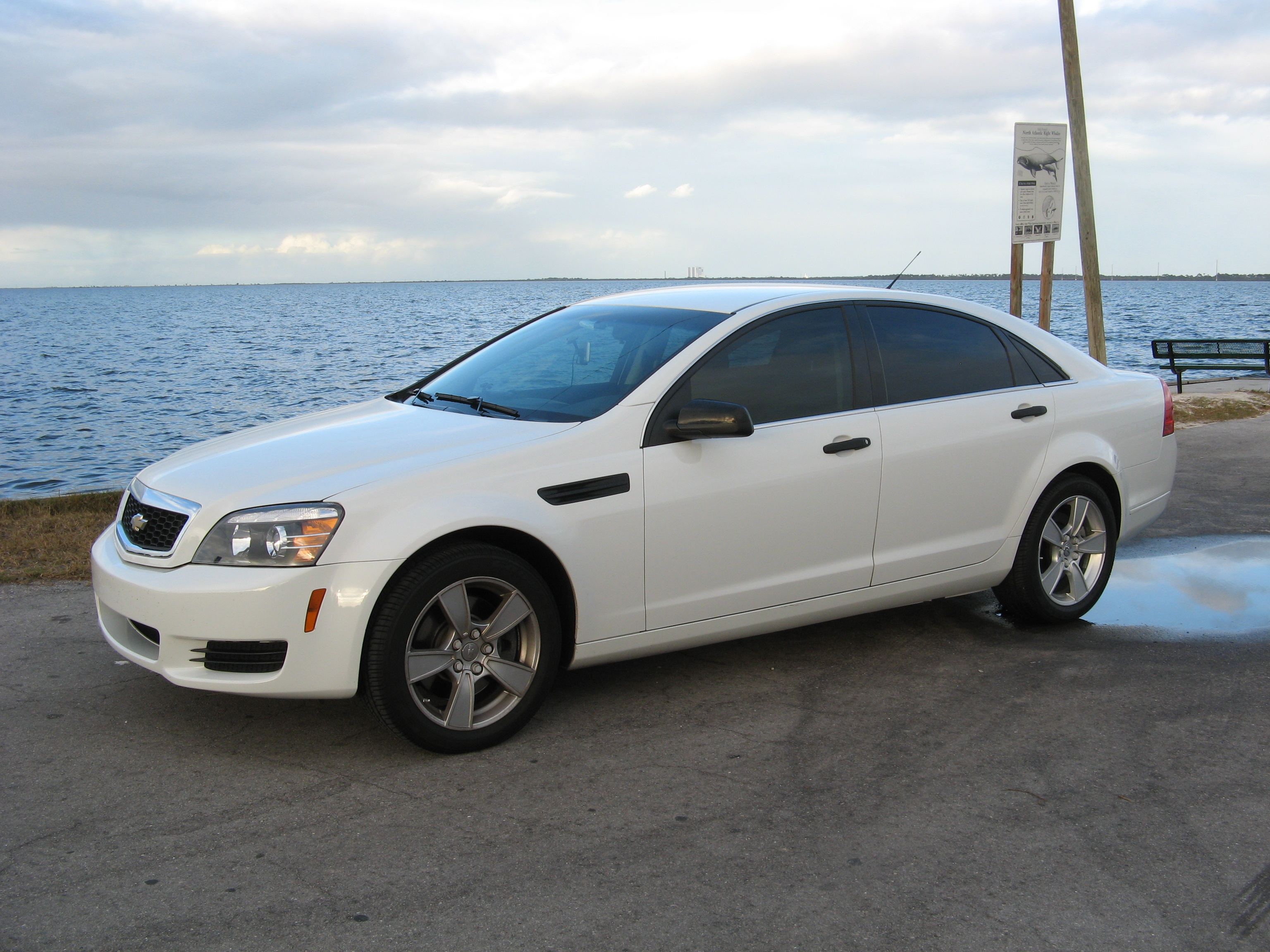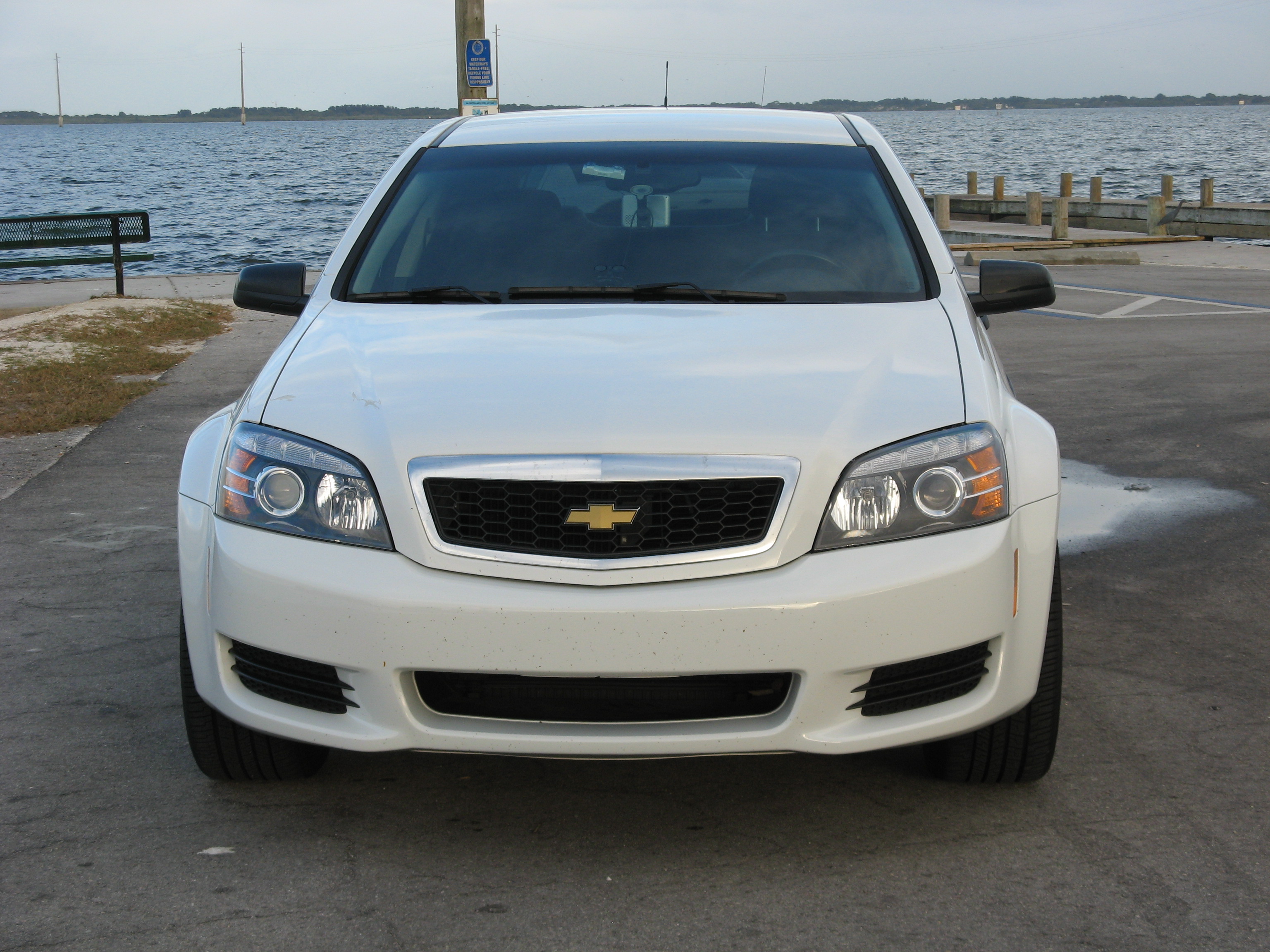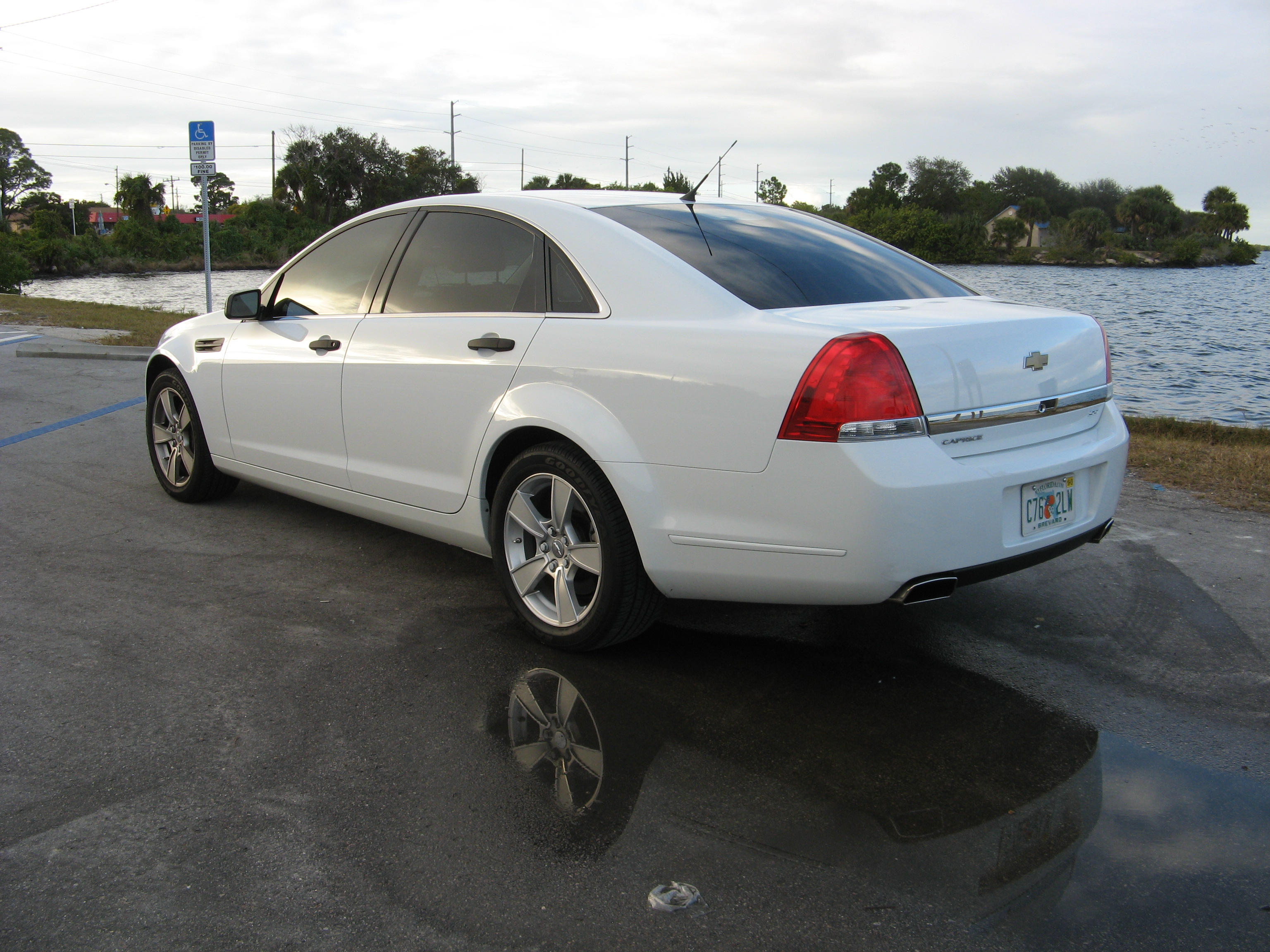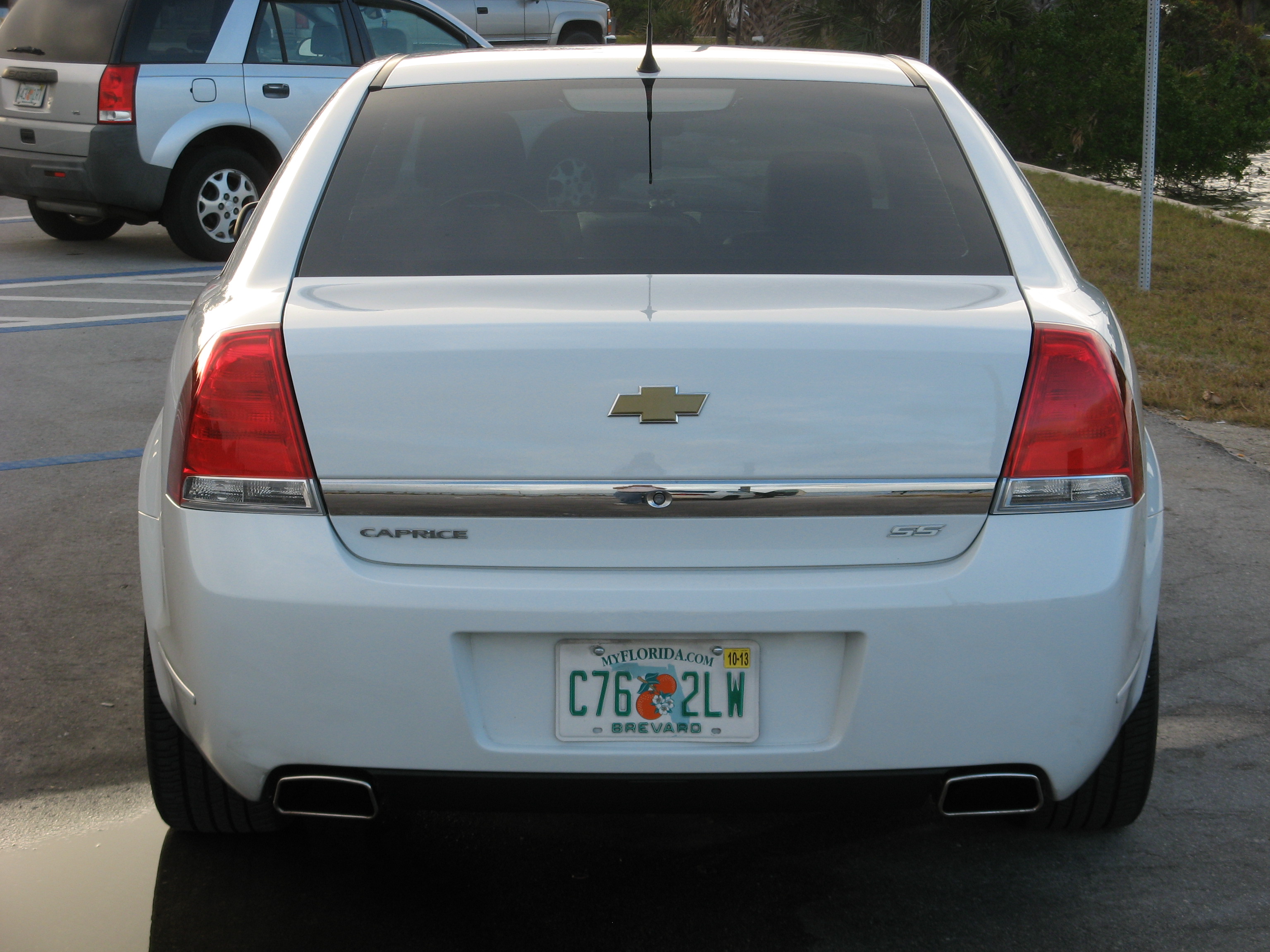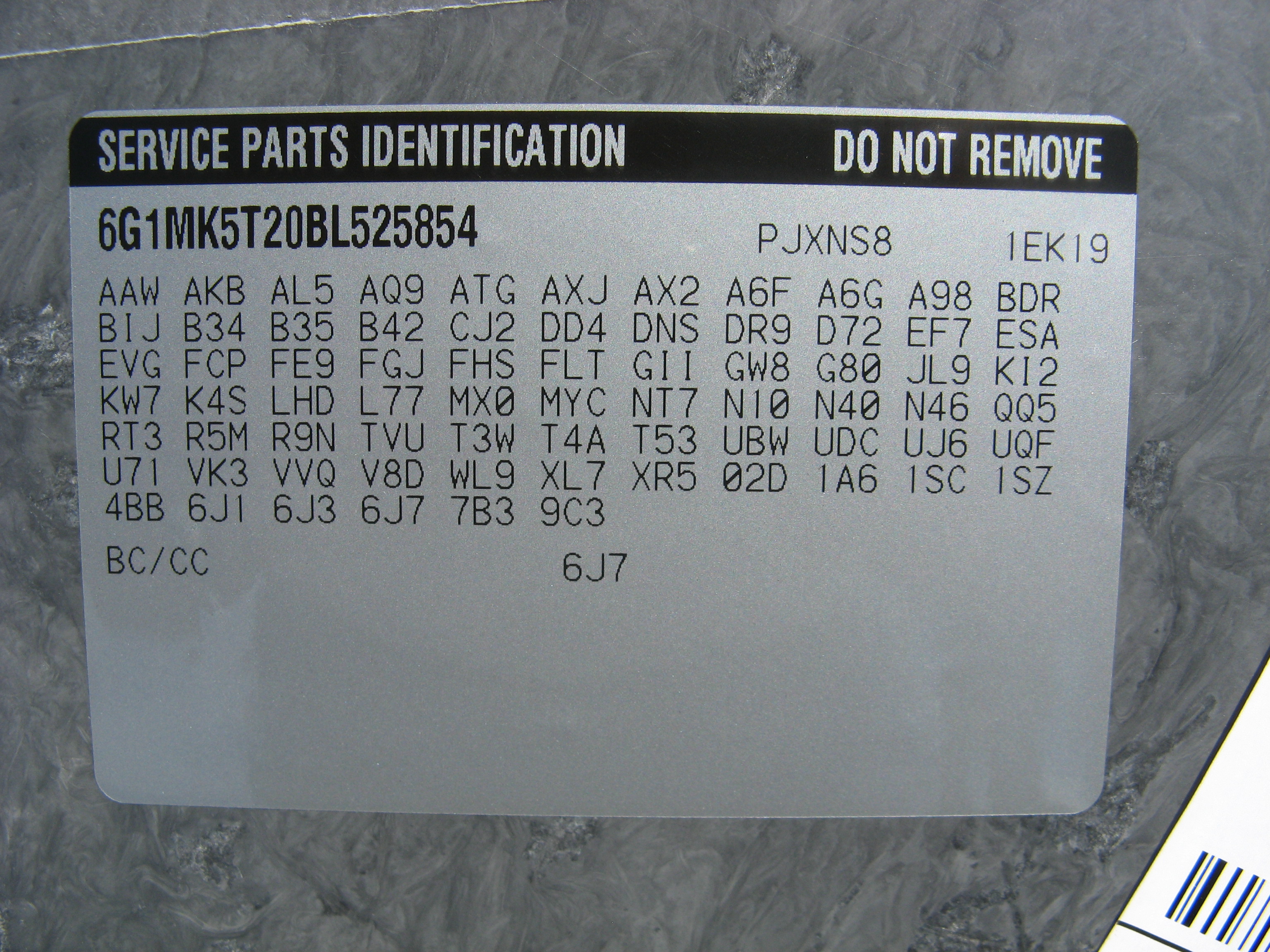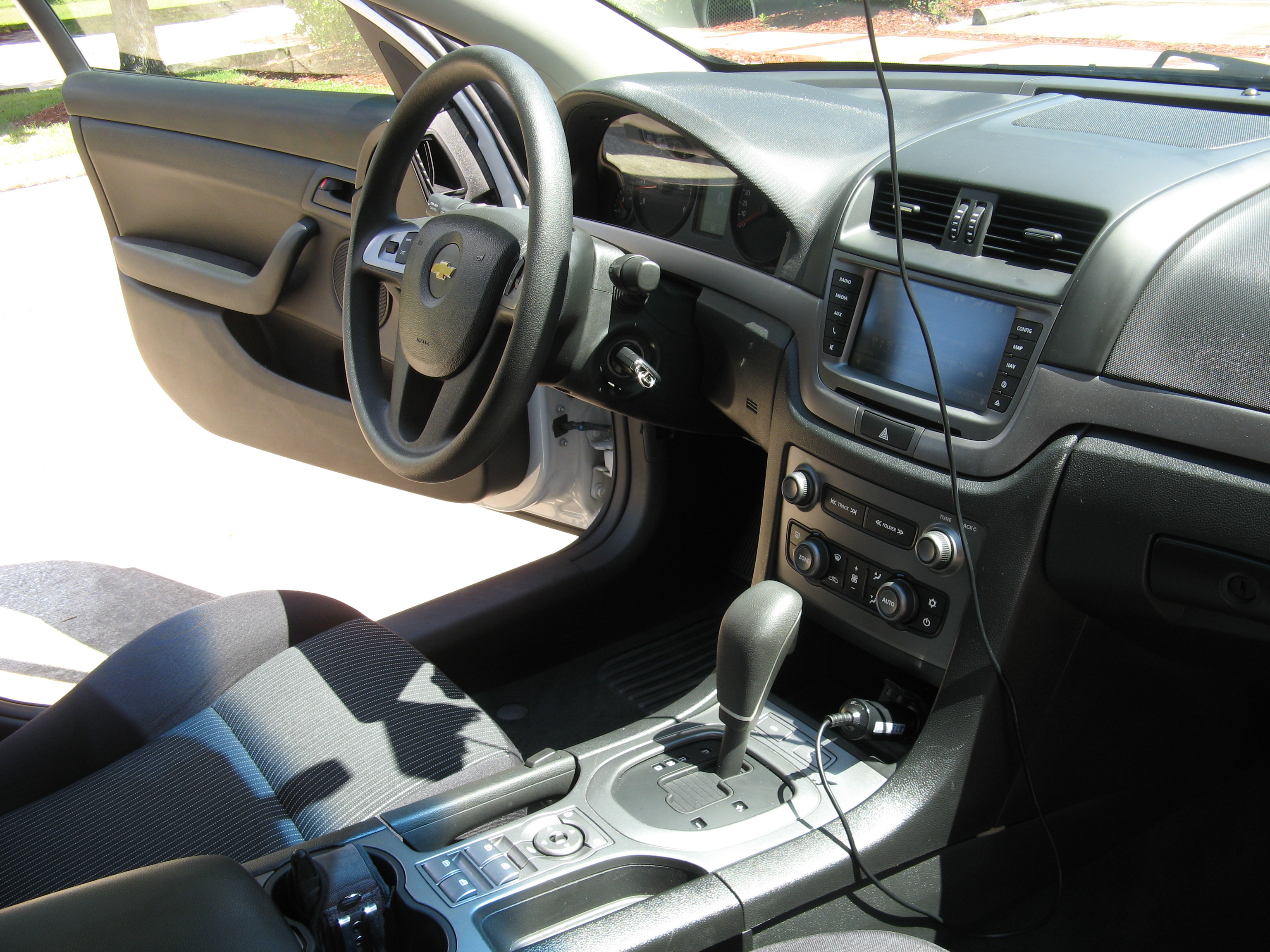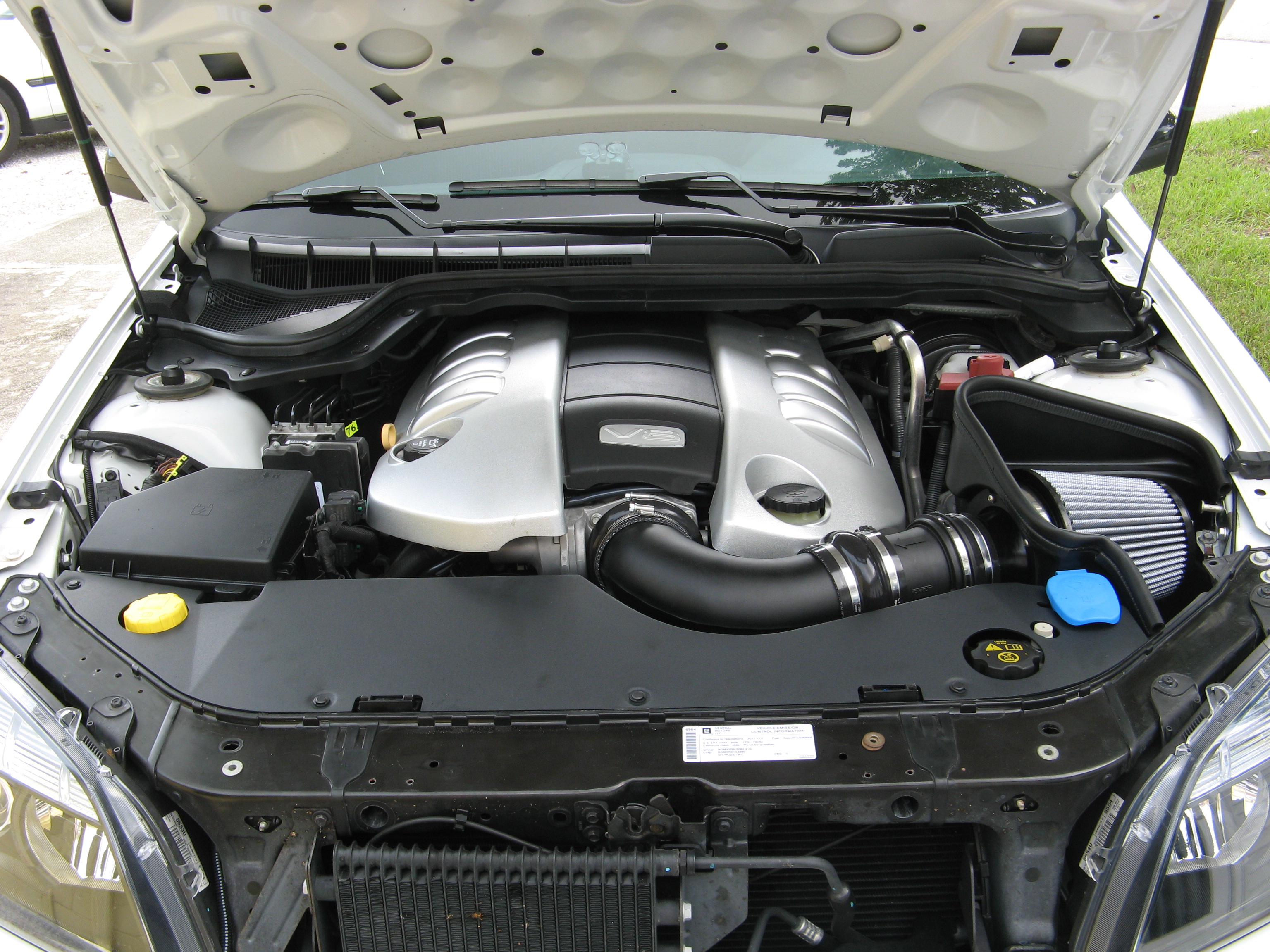 ---
Go back home to: PoliceInterceptor.com
---